Let's develop something digital.
You dream it, we build it. Give us your hand-drawn wireframe and we'll turn it into a digital masterpiece. Custom WordPress and Shopify themes are our bread & butter.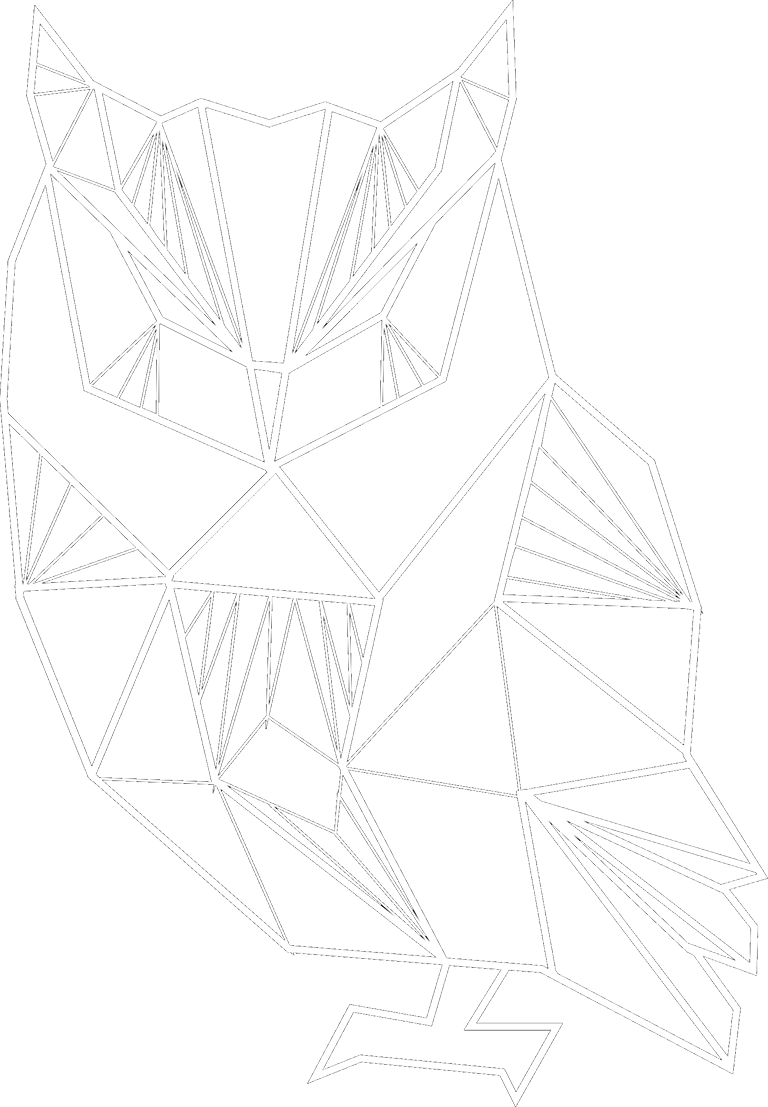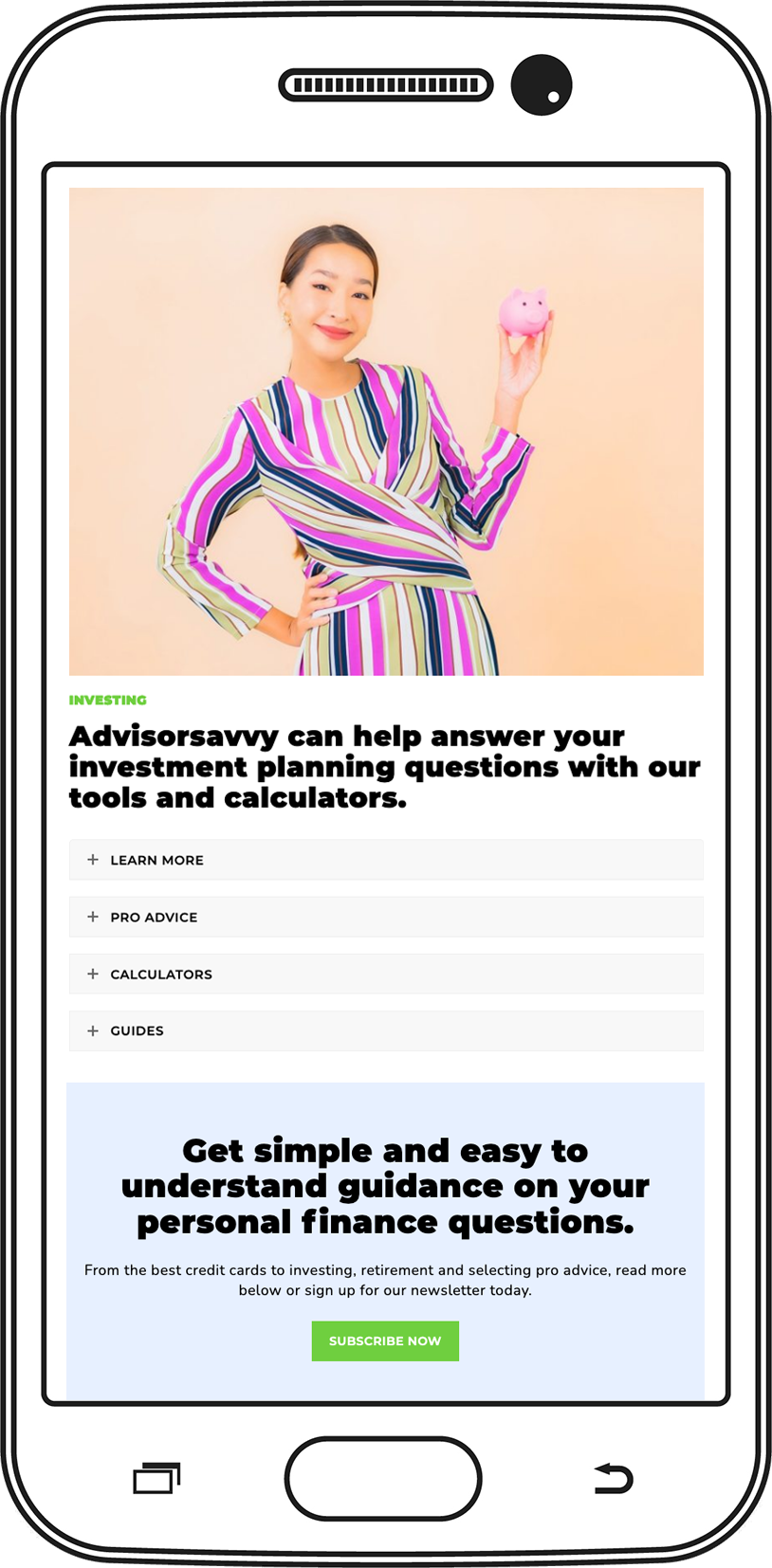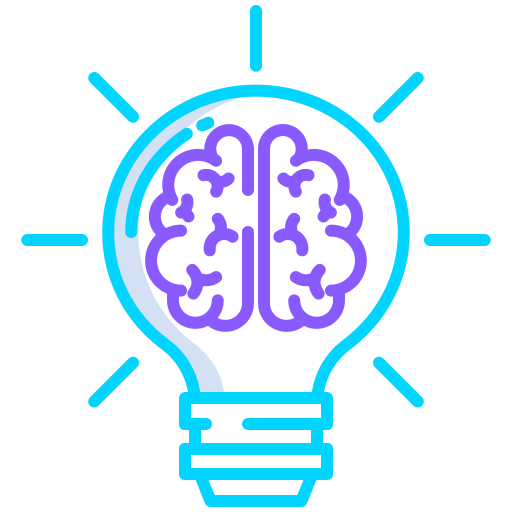 Digital design
From wireframes to full-scale concepts, we'll take your idea from the drawing board to the big (and small) screen.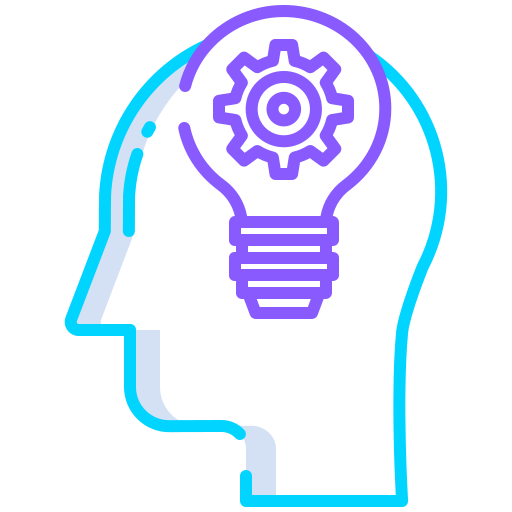 Custom development
We love building things that don't exist yet. Or, hit a wall with an out-of-the-box solution that's just not cutting it? We got you.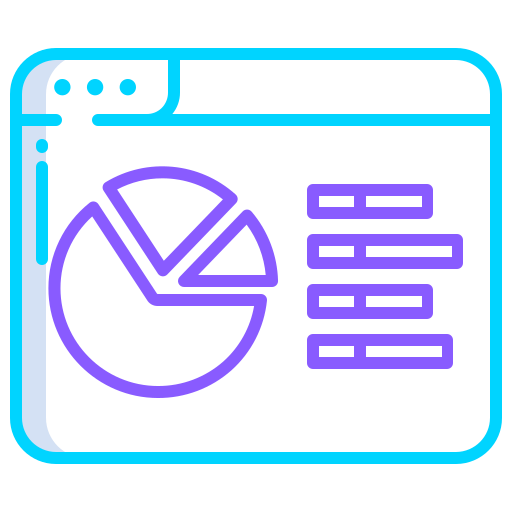 SEO Consultation
If you build it, they won't (necessarily) come; we'll strategically refine your keyword content to get you from the basement to page one.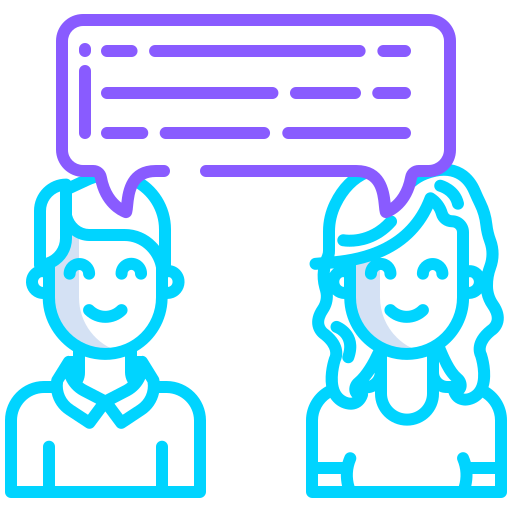 Membership portals
We build fullly customizable paywall content sites, perfect for content creators looking to turn pay-what-you-can into consistently recurring revenue streams.






Ese Partners, Inc.
Custom WordPress design + development
We built a brochure site for this import agency as they break their Mexican Sotol brands into an untapped market.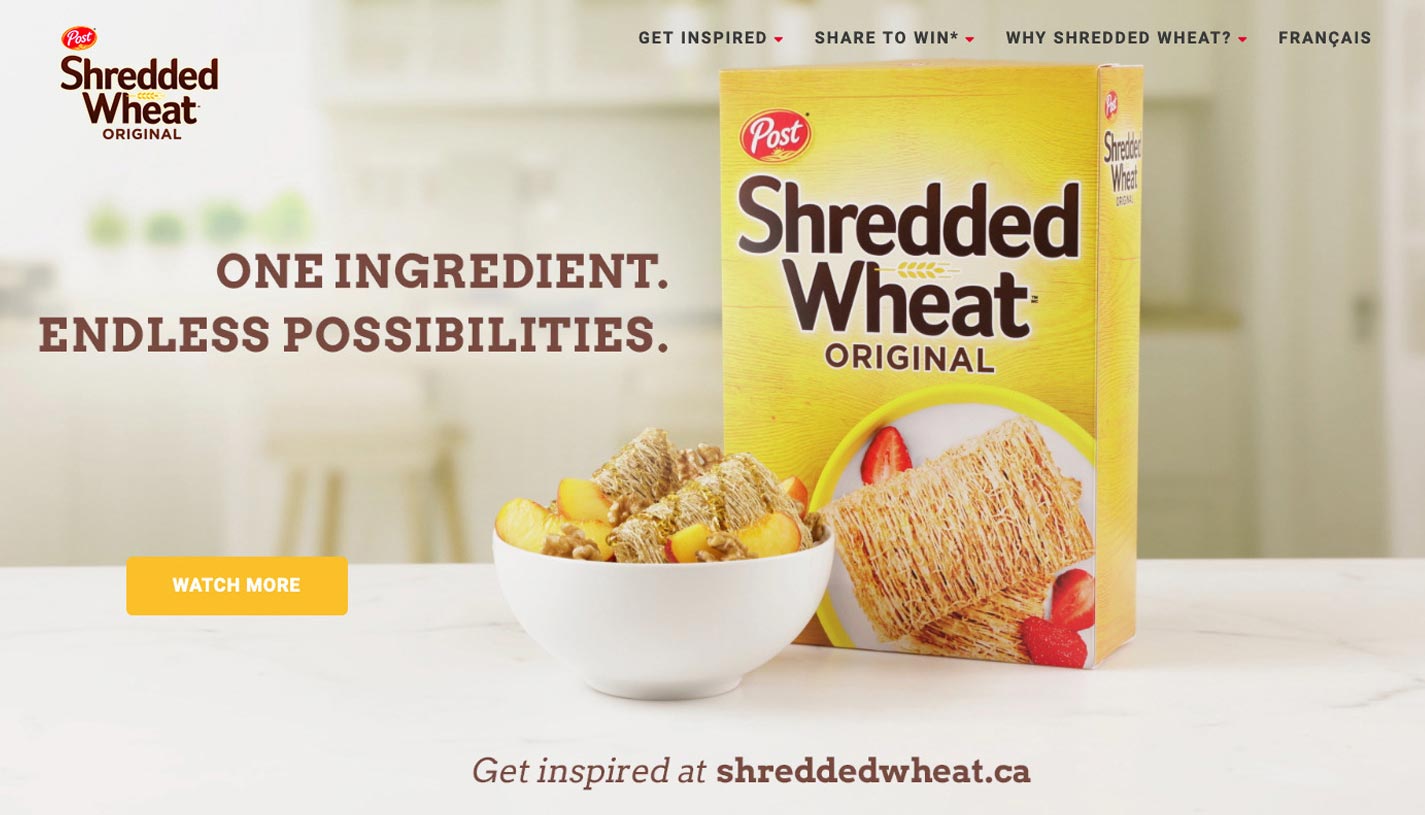 Post Shredded Wheat
Custom WordPress development
We built this iconic brand a user-generated content portal where customers could upload and share their own recipes.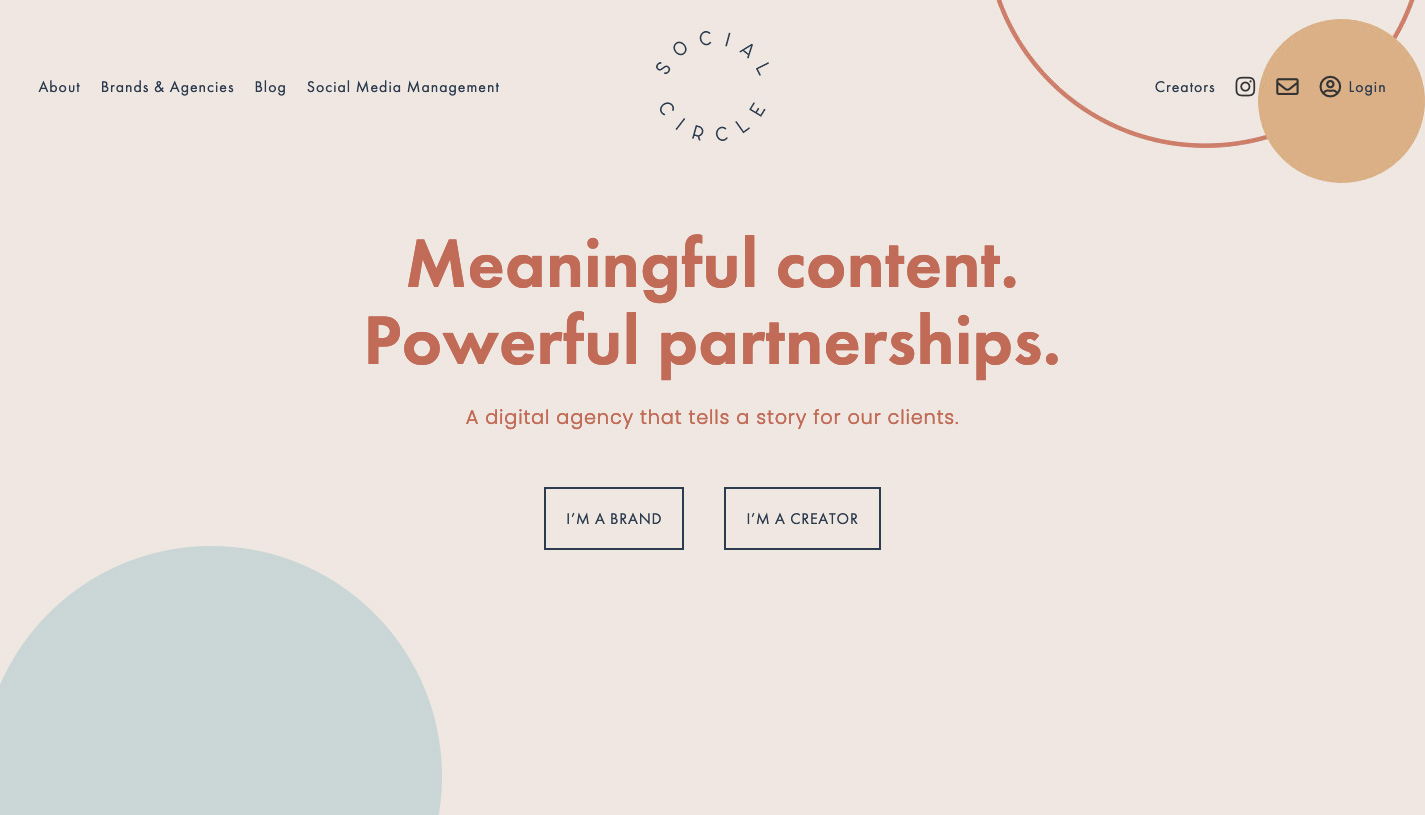 Social Circle
Custom WordPress development
We took this digital agency to the next level with a lead-generating, social media influencer content portal.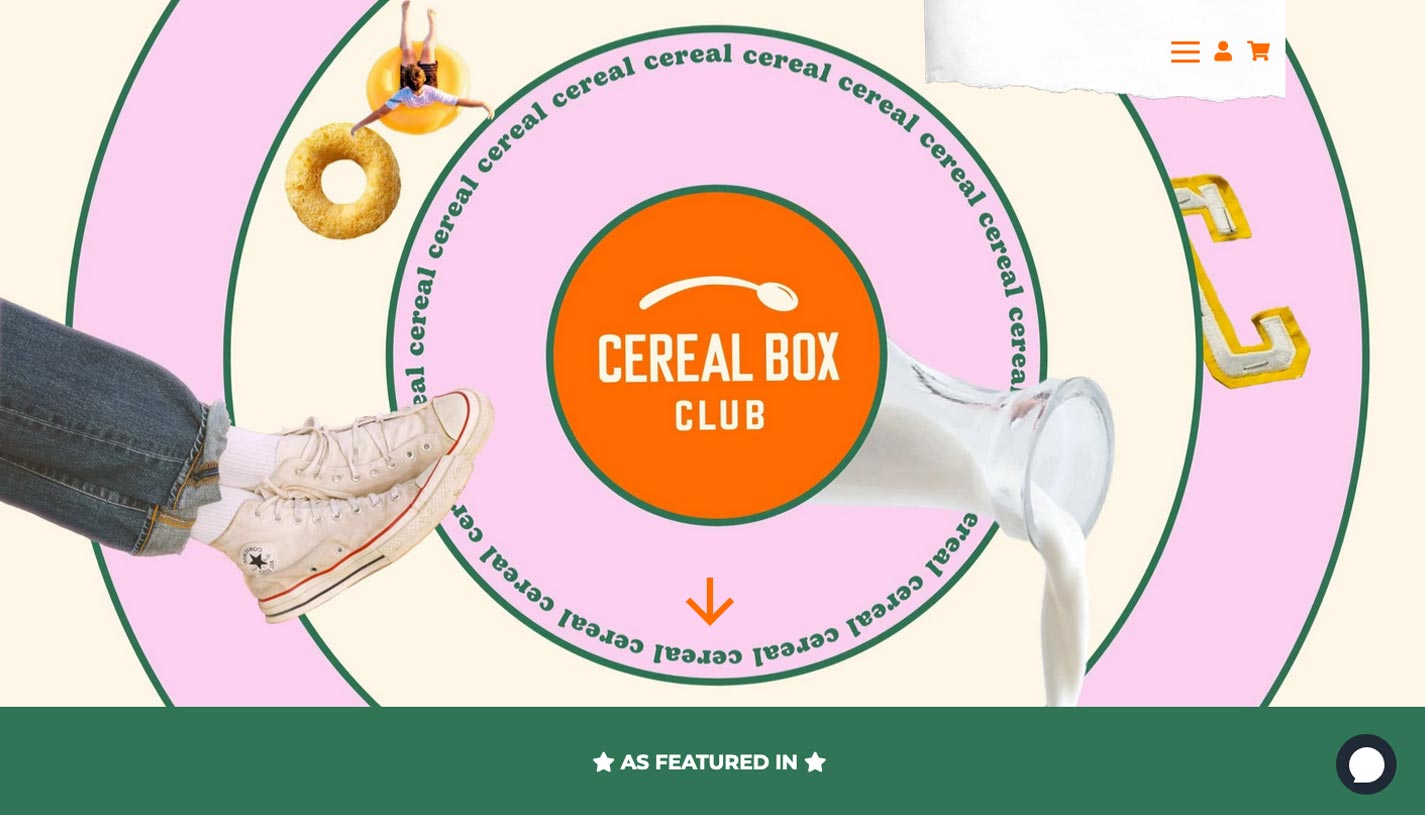 Cereal Box Club
Custom Shopify development
We elevated the nostalgia trip of this curated box brand, including a custom product for AMEX customers.
Mucho Burrito
Custom WordPress development
Working alongside experiential marketing gurus, Armstrong Partnership, we made the fiesta even funkier at Mucho Burrito.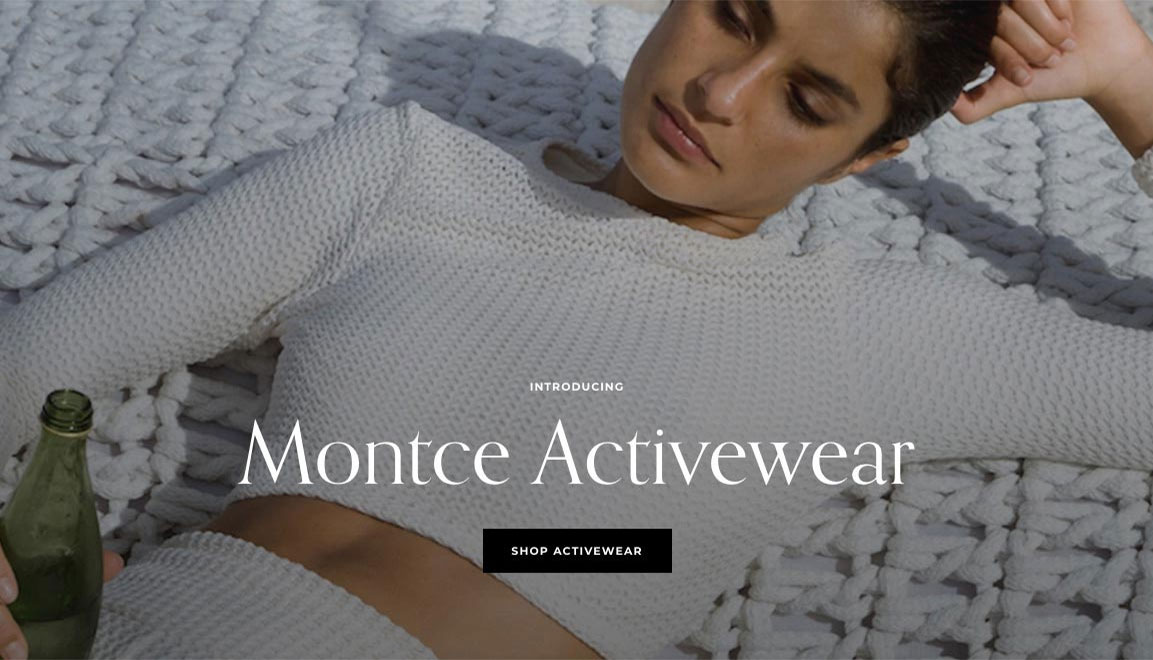 Montce Swim
Custom Shopify development
We built this high-end swimwear boutique a custom app to allow customers to create their own bikini sets.
Bright, helpful, humorous, creative. Just a few adjectives to help shape an image that best describes the skipper who joyously navigates the PhantomOwl ship. For over 11 years, Cam has sailed the choppy waters to steer my site in the right direction – most recently with his expertise to rebuild and manage the project in WordPress.
Stephen McNeil, Owner, Stephen McNeil ImageWorks
I've had the opportunity to work with PhantomOwl for over 5 years. They are my go-to resource for all of my development projects, including my own brands as well as those that I consult for. Cam is so easy to work with – collaborative, communicative and creative.
Joanna Track, Founder, The Bullet
Gee Beauty has worked with the team at PhantomOwl for almost 8 years now – bringing our brand's digital vision to life across multiple sites. Their ability to provide creative and flexible solutions makes the experience pleasurable, easy and successful.
Celene Gee, Creative Director, Gee Beauty
PhantomOwl Digital was great to work with, and their straightforward approach to web design made it easy to get what I needed for my business' site. The site needed to be simple, yet effective – they had some suggestions for my rough ideas and came up with a great design and concept that fit into what I was thinking.
Michael McKenzie, Owner, Red House Music Academy

Where's the brief?
Why not go ahead and use our handy project brief form and get us rolling on how we can bring your idea to life? Or, simply have a general inquiry for us? Email us here.